Besides my two teams TG Hütten and TSV Amicitia Viernheim I can count on the support of Roadbikestore Winterthur riding their Vigorelli road bike. In case anyone is interested in riding an Italian manufactured bike you should pass by the store, get a coffee and have a look at their bike selection.
For running I'm supported by Saucony and Laufshop Dynamix. Fun fact, those were my first real running shoes and also competition shoes. Sensolar is the perfect sun protection for my skin, I've been using this product now for the last ten years. In addition, Daniel Meier makes sure my body is always ready to go and manages the training load.
Yet, I'm always looking for more support and brands I can represent so feel free to contact me (contact(at)leanabissig.ch).
Partners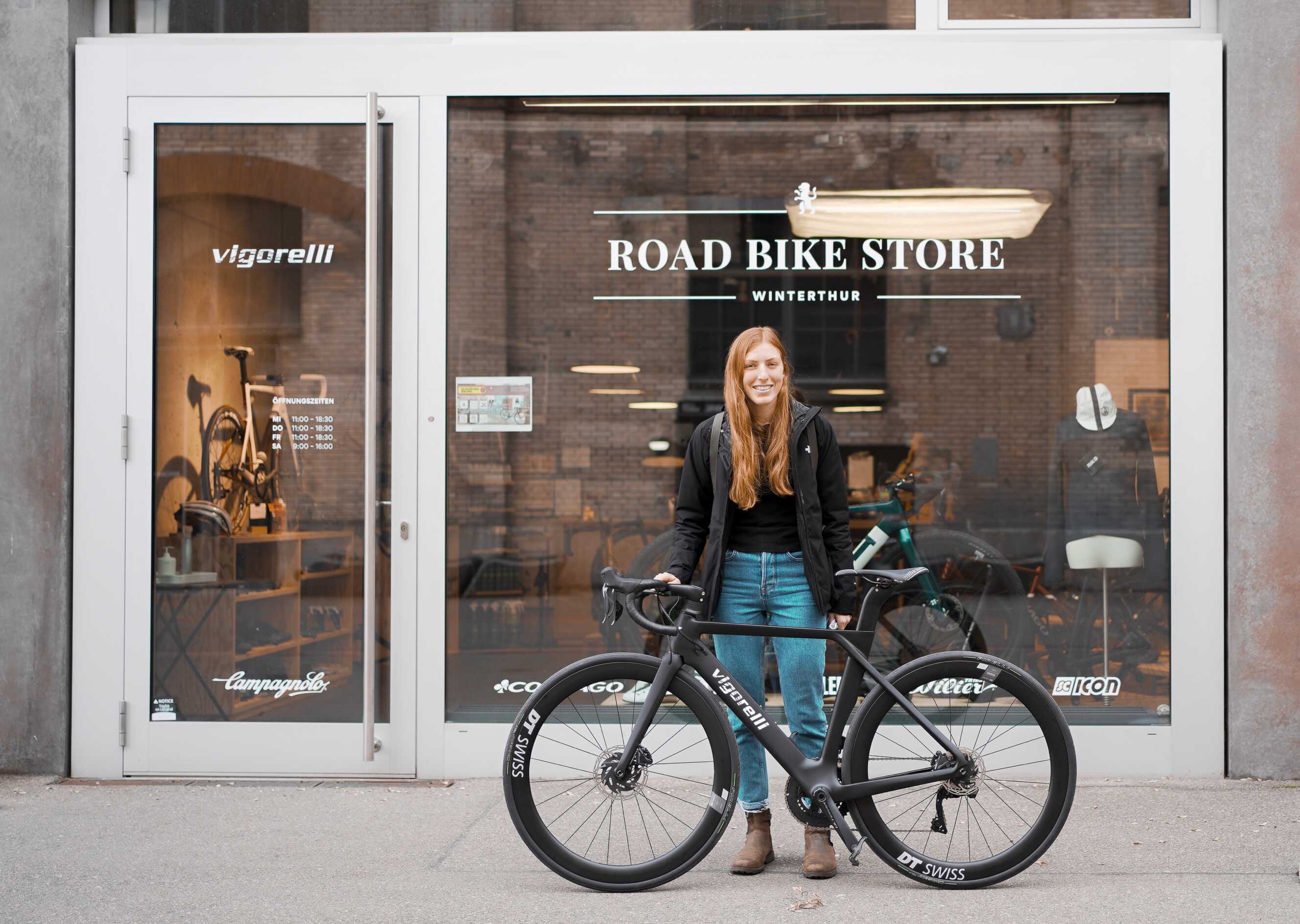 Teams & Federation